Press Releases
PHP Rent a car announces the introduction of the first hybrid cars in the rent a car offer
2020-03-13 11:09:08
Author:
Php Rent a Car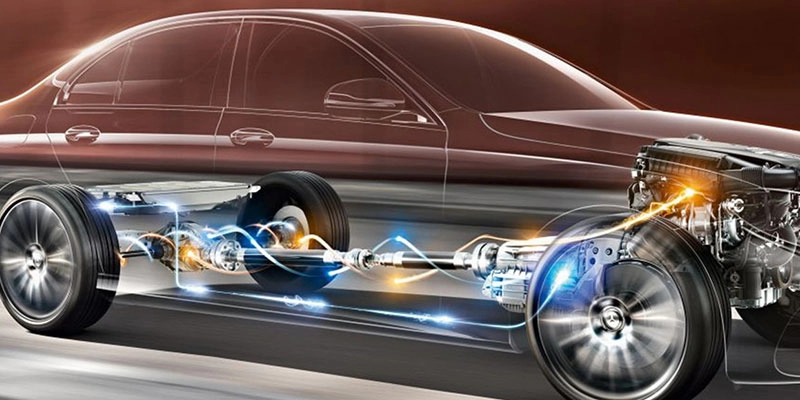 PHP Rent a car announces the introduction of the first hybrid cars in the rent a car offer
Php rent a car meets the new expectations of customers who want cheap and clean cars by introducing hybrid cars class in the car park.
A hybrid car is one that uses several means of propulsion - which means combining a petrol or diesel engine with an electric motor. The main advantages of a hybrid are that it should consume less fuel and emit less CO2 than a conventional vehicle comparable to petrol or diesel. Also, owners of hybrid cars get additional benefits in the form of a lower road tax in the first year and company tax, as well as possible avoidance of congestion fees.
Hybrid cars use only their conventional engine to produce electricity for a generator that recharges the batteries. The engine never drives the car, it only produces power for the electric motor. So if you rent such a car for traveling inside the city you will only use the electric motor which will save the use of classic fuels and implicitly the cost of travel, practically the ride will be free.
In the city of Cluj Napoca there are several free charging stations where you can go to charge the car. There are also special parking lots with charging stations at different malls in the city. You can go shopping and during this time the car will be charged.
The cars will be available for renting on our web page: https://www.en.phprentacar.ro/car-rental
For more details please contact us.