Press Releases
PHP Rent a car announces new models available for renting
2020-02-13 15:03:32
Author:
Php Rent a Car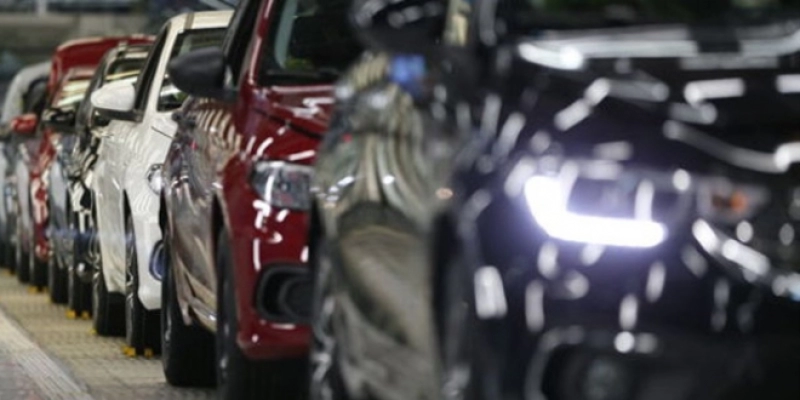 Php Rent a Car intends to introduce in its own fleet of cars available for rent new models that cover all the segments existing in the car market. Thus our clients will be able to choose from a complete range of models. Regardless of what kind of preferences our customers might have, they will benefit from a complete offer of cars that will satisfy any need.
All the cars are brand new cars with zero millage. The car are available to be rented immediately. The rented process is fast and efficient with no waiting times. You will have 24/7 technical and road assistance. In case something happens you will be given a replacement car. Our experienced staff is here to assist you in any problem, question or other situation you might have. We provide additional equipment like snow chains ,GPS, mobile internet or child seat in case our customers need.
We introduced the following models in the car park
-> Ford Kuga, Land Rover Discovery, Volvo XC60 at promotional prices starting from 49 euros per day.
-> Toyota Auris, Toyota Yaris with prices starting from 12 euros per day.
For the complete list of cars please visit the page https://www.en.phprentacar.ro/car-rental
In the very near future we are going to introduce new models of cars that use hybrid propulsion technology.